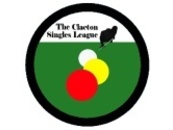 The Clacton Singles League
In Association with A.Ds Snooker and Pool Club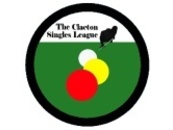 Welcome to The Clacton Singles League
Welcome to The Clacton Singles League, the largest cue sports singles league in the UK boasting divisions in 8 Ball Pool, Snooker and 9 Ball Pool. It is designed for players of any age or ability and is resident at the prestigious A.D's Snooker & Pool Club in Clacton-on-Sea. It runs just like any other league BUT there are no teams involved....just individual players. Players play everyone in their division once, accumulating points on the way. At the end of the season the top 6 players in each division receive a cash prize plus there's a trophy for first and second place. The top 3 also receive promotion whilst the bottom 3 receive relegation. Ultimately, players will find that they are playing amongst players of a similar standard.
The next season starts in October 2023 and will run for 6 months. There is an 8 Ball Pool event, a Handicapped Snooker event a 9 Ball event plus all players are automatically entered into a knockout comp for either 8 Ball Pool or Snooker. Each player plays just 2 matches per month, 3 while they are in the cups.

For more information, go to the Documents section of this website and take a look at the League Rules.
Entry into the upcoming season is now open and is just £25 per person per event. You can download an entry form or call in at A.D's Snooker and Pool Club, 13-19 Pier Avenue, Clacton-on-Sea, CO15 1QB. You can also enter online by clicking the Enter Online tab in the menu bar. If you would like more information, please send your question via the Contacts section of this website.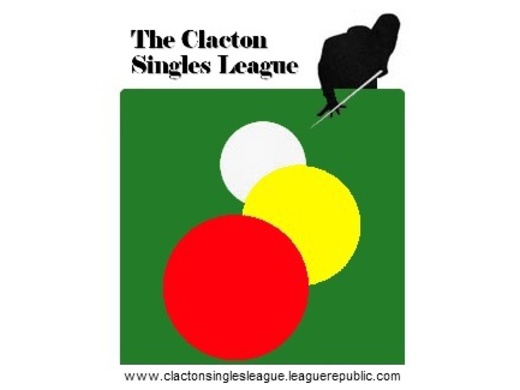 Social, News & Weather
2022 Winners
Facebook
Never miss an update
Follow the site to get the latest news and results straight to your email